Features of Zometric SPC Software
Industry Applications of Statistical Process Control software
Online SPC is used by a wide variety of manufacturers to reduce scrap, improve quality, maintain traceability or to resolve quality issues faster. Ultimately, it leads to increased profits.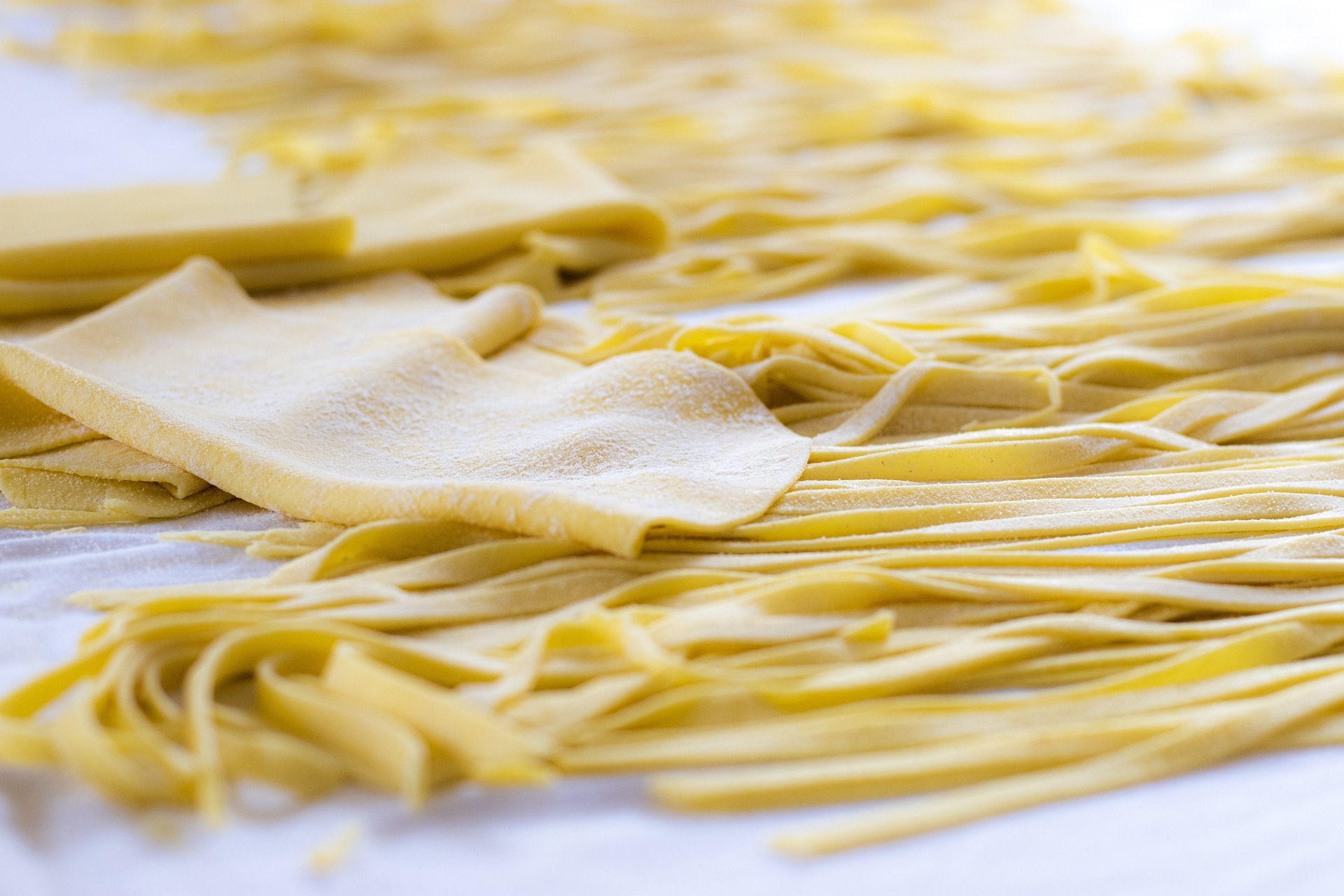 Packaged Foods Manufacturing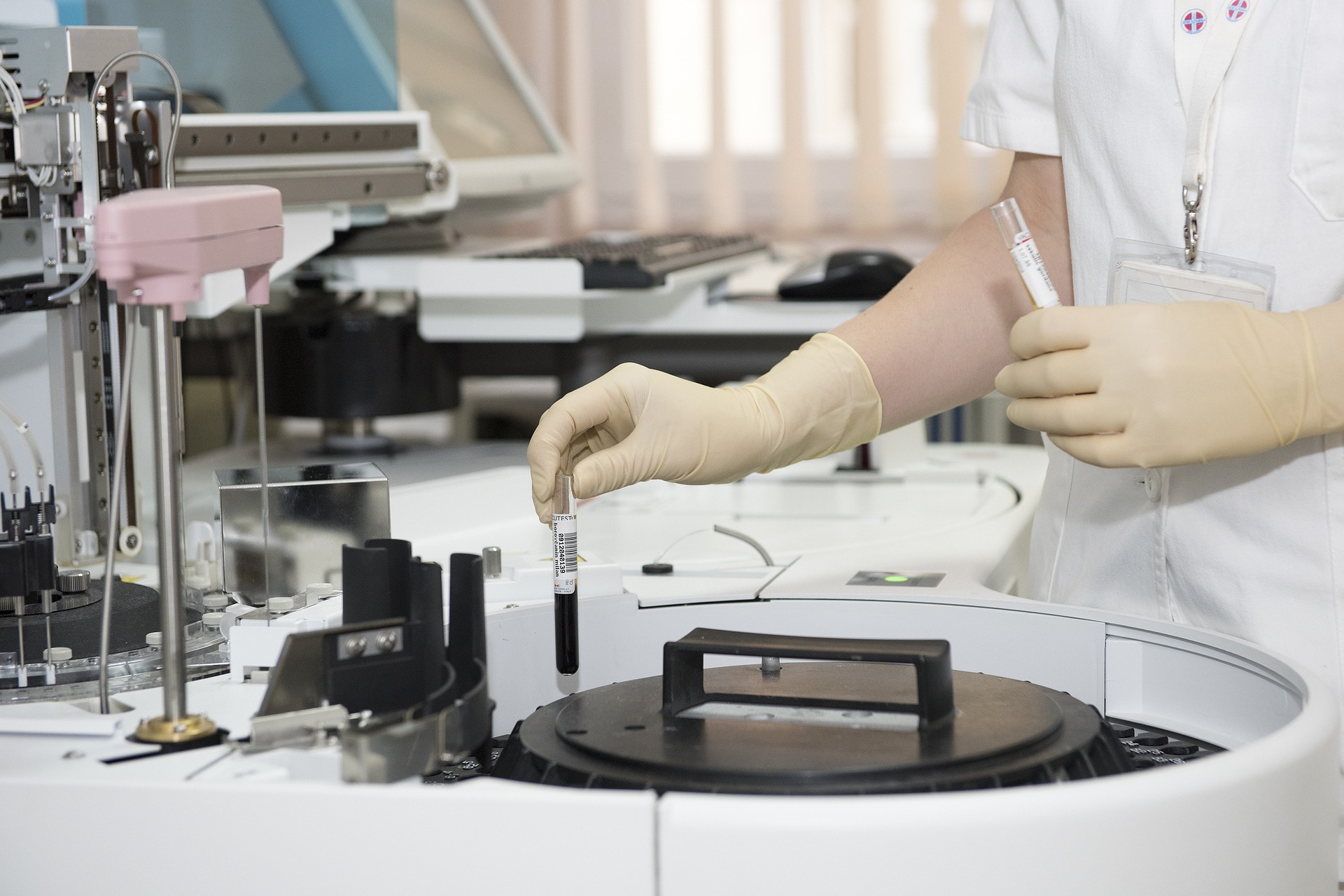 Pharmaceuticals Manufacturing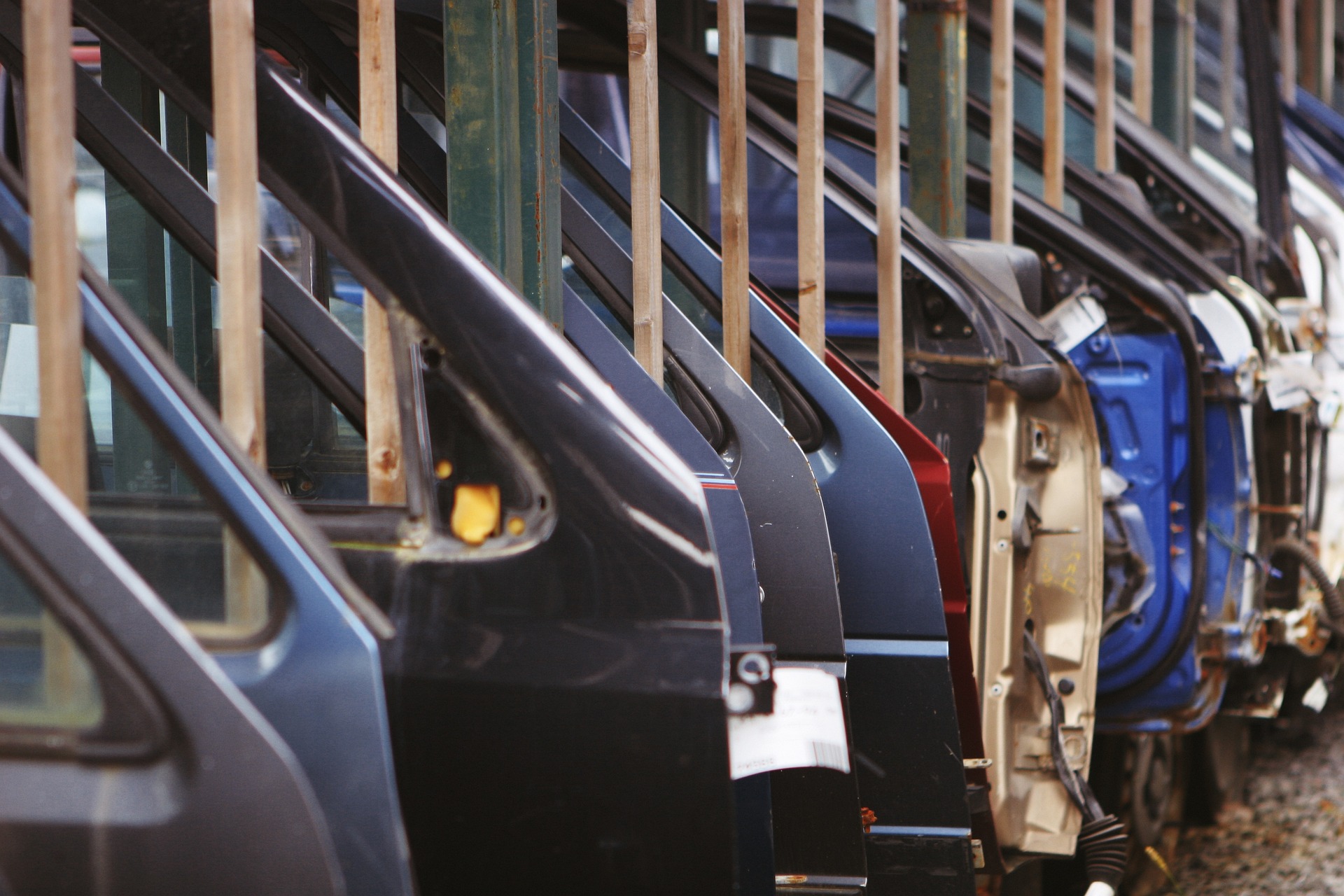 Automotive Manufacturing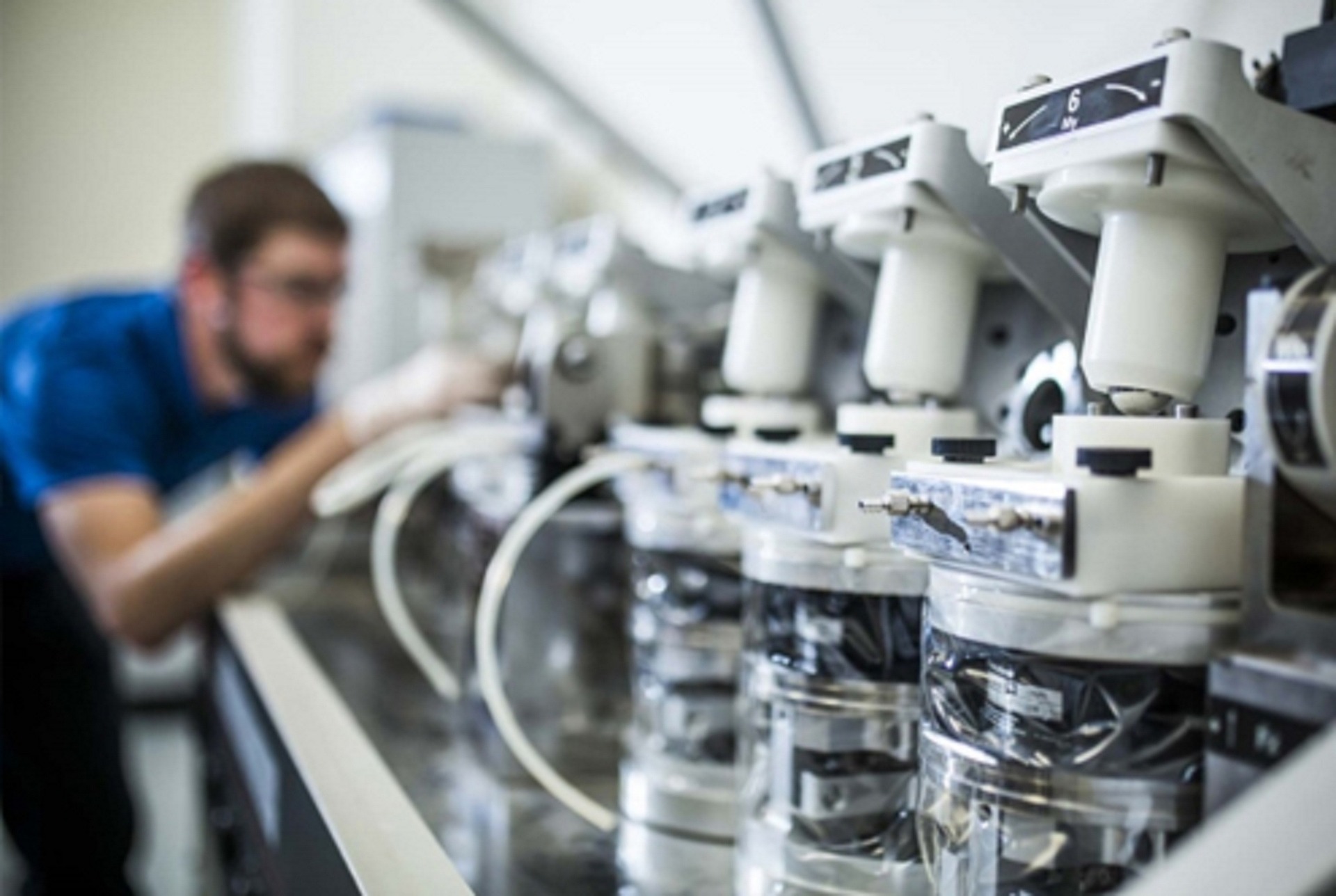 Medical devices Manufacturing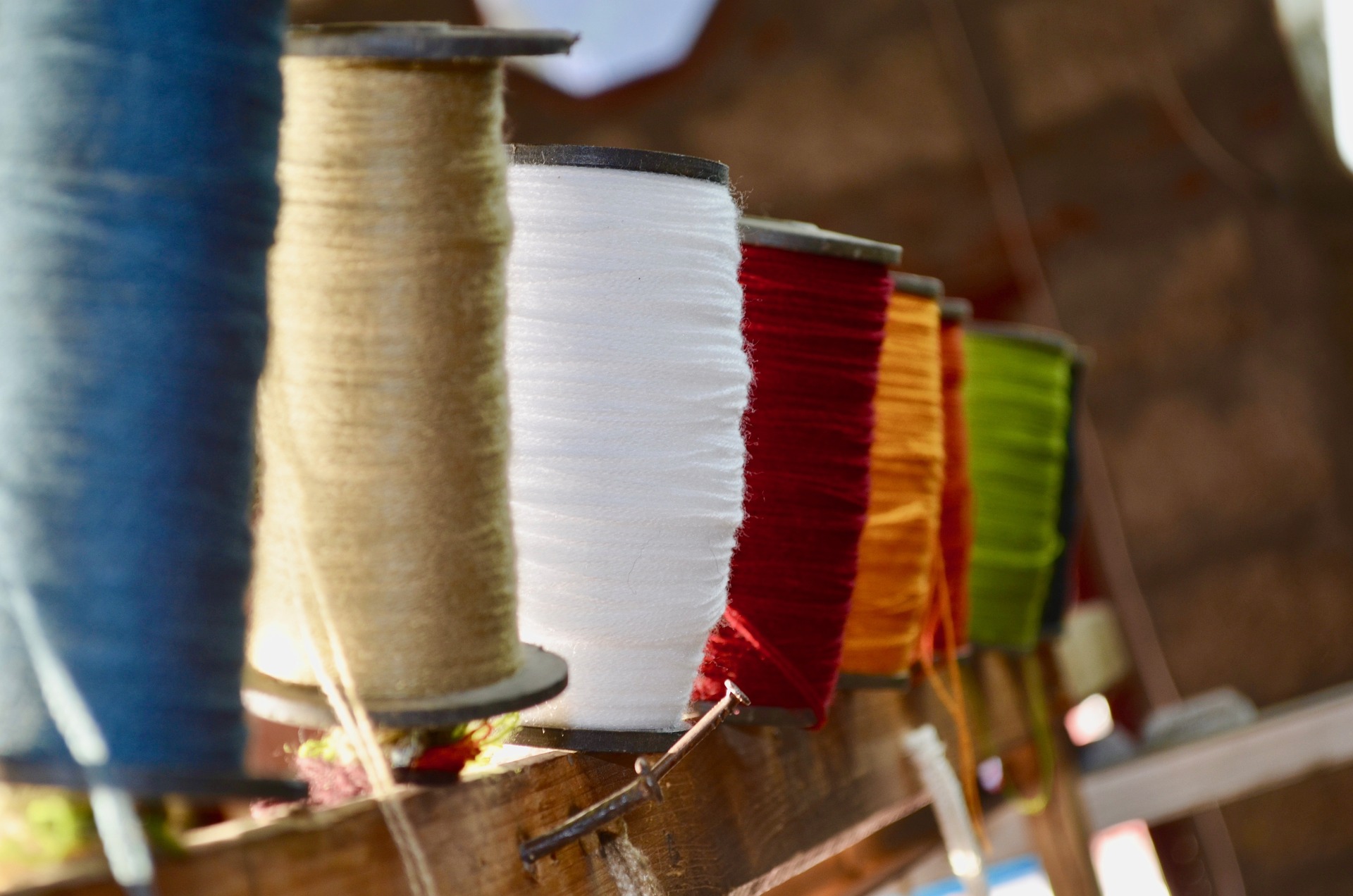 Apparel manufacturing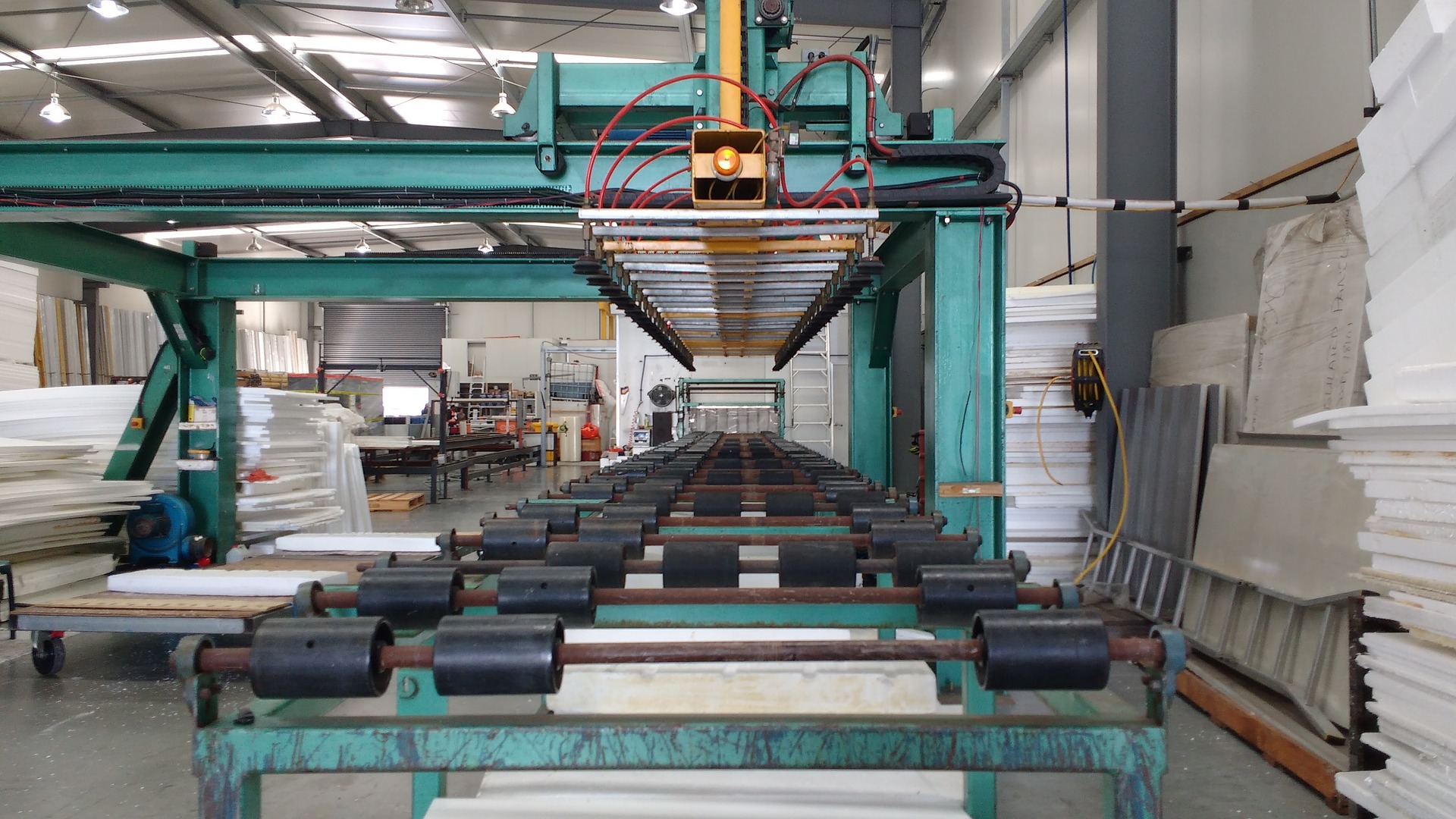 Other Manufacturing
Use cases of SPC Software
Online SPC is an indispensable tool for better quality & cost.
Improve Product Quality & Customer Satisfaction
Quality is no more just "within specification". With global competition intensifying, the way to stay ahead is to target consistency, and minimising even the possibility of defects.
Monitor in-process quality
Monitor supplier quality
Continuously improve product quality
Ensure consistency
Improve customer satisfaction
Pricing
Zometric SPC Software is one of the most affordable, high quality online / real-time SPC software. Easy to start, and easier to scale.
*Local taxes extra, if applicable.
Implementation & Customization Services
When you subscribe to Zometric products, you get affordable services directly from us. You don't have to deal with 3rd party implementation service provider. We ourselves go the extra mile to ensure your implementation succeeds!
Up to 2 man-day efforts for import of past data is included with a new subscription.
One time implementation/past data import at affordable per man-day pricing.
*Customization services are charged at affordable per man-day pricing.
** For on-premise deployment, dedicated Linux server, with remote access to be arranged by client.
Product description
Zometric SPC Software
About
Zometric SPC is a user friendly Statistical Process Control software with online / realtime control charts, process capability, summary reports, and more. It is API integrable with PLC / SCADA systems.  Designed and developed by veterans in the manufacturing industry, with decades of practical experience in implementing SPC across multiple industry sectors. It was recognised as THE most intuitive & flexible online statistical process control software during an independent benchmark study by our customers.
Key highlights:
Manage unlimited combinations of product, processes and parameters/features.
Securely access from anywhere, anytime and any device. No software to install - its browser based!
Deploy flexibly - cloud hosted SaaS (preferred) or on-premise solution.
Import your historical data. We offer end-to-end low-cost, high value implementation services.
Configure the statistical rules the way you want.
Specify who gets rule violation alerts for which combination of Product X Process X Parameter / feature.
Single data entry, or bulk data import.
Possible to integrate with your PLC / SCADA / DB systems, its Industry 4.0 ready.
Even compliance requirements of regulated industries like pharmaceuticals and medical devices, eg  21 CFR part 11, are taken care of.
System requirements
No client-pc setup / installation is required.
A modern web browser like Google Chrome and an internet connection.
For on-premise deployment, server specification is prescribed based on number of users.
Licensing Options
Zometric SPC is available as a base + addon-user licensing model:
The base pack includes up-to 3 user subscriptions.
Additional users can be added as annual or pro-rated annual subscriptions
Contact us for a free demo and consultation.